SUPERSPORT
Re-imagined from the hull up.
A masterful and intuitive blend of design, technology and performance. Unique as a class of Superyacht, a fusion of extremes.
SPORTYACHT
An iconic design. The original and best.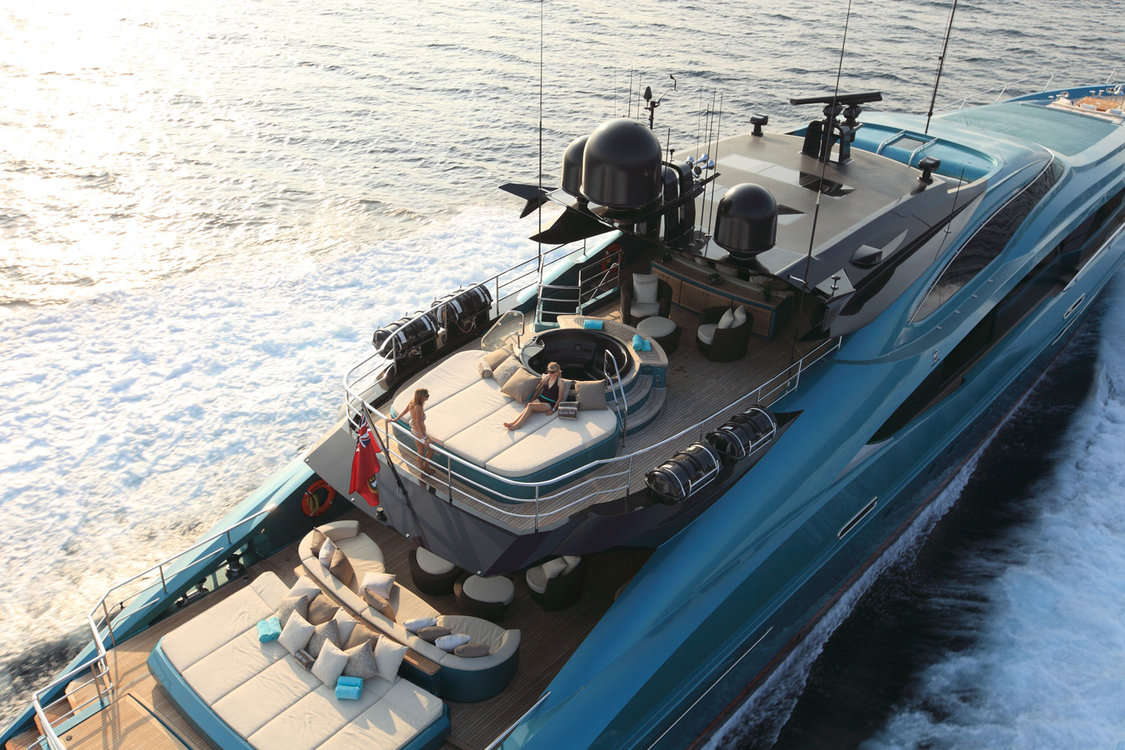 Cutting edge style and a sleek, feline profile. Engineered and built to the highest superyacht standards.
PJ63 SPORT
Introducing the newest series to the Palmer Johnson family of sport yachts.
Next generation thinking. A design that evokes the distinctive form of its predecessors and the brand's heritage.
207 YEARS OF HERITAGE
Palmer Johnson's history of building the world's most innovative yachts has been combined with Bugatti's signature engineering traits such as the accentuated centre line, perfect symmetry and a sweeping signature curve. PJ traits such as using advanced materials like carbon and a revolutionary hull have been incorporated seamlessly into this yacht design that is quite simply like no other.
EXPLORER
Go where no one else can.
Navigate unchartered waters. Discover a fresh approach to yachting that was previously unimaginable.
HERITAGE
Over a century of time honoured craftsmanship.